Our Mission
To empower self-directed learners and cultivate well-being through purposeful connection and innovative technology.
Our Vision
To remove barriers to learning for everyone – one conversation at a time.
Our Values
To connect, innovate, empower, grow, measure, and build.
We Are MARIO Education
An international K-12+ edtech company improving student well-being and performance through innovative software, highly-rated professional learning courses, and a proprietary teaching pedagogy ranked in the top 5% of all educational interventions. Our self-developed pedagogy, The MARIO Framework®, is administered through our one-to-one educational intervention known as The MARIO Approach™. These are visualized, measured, and applied in our MARIO for Me™ software.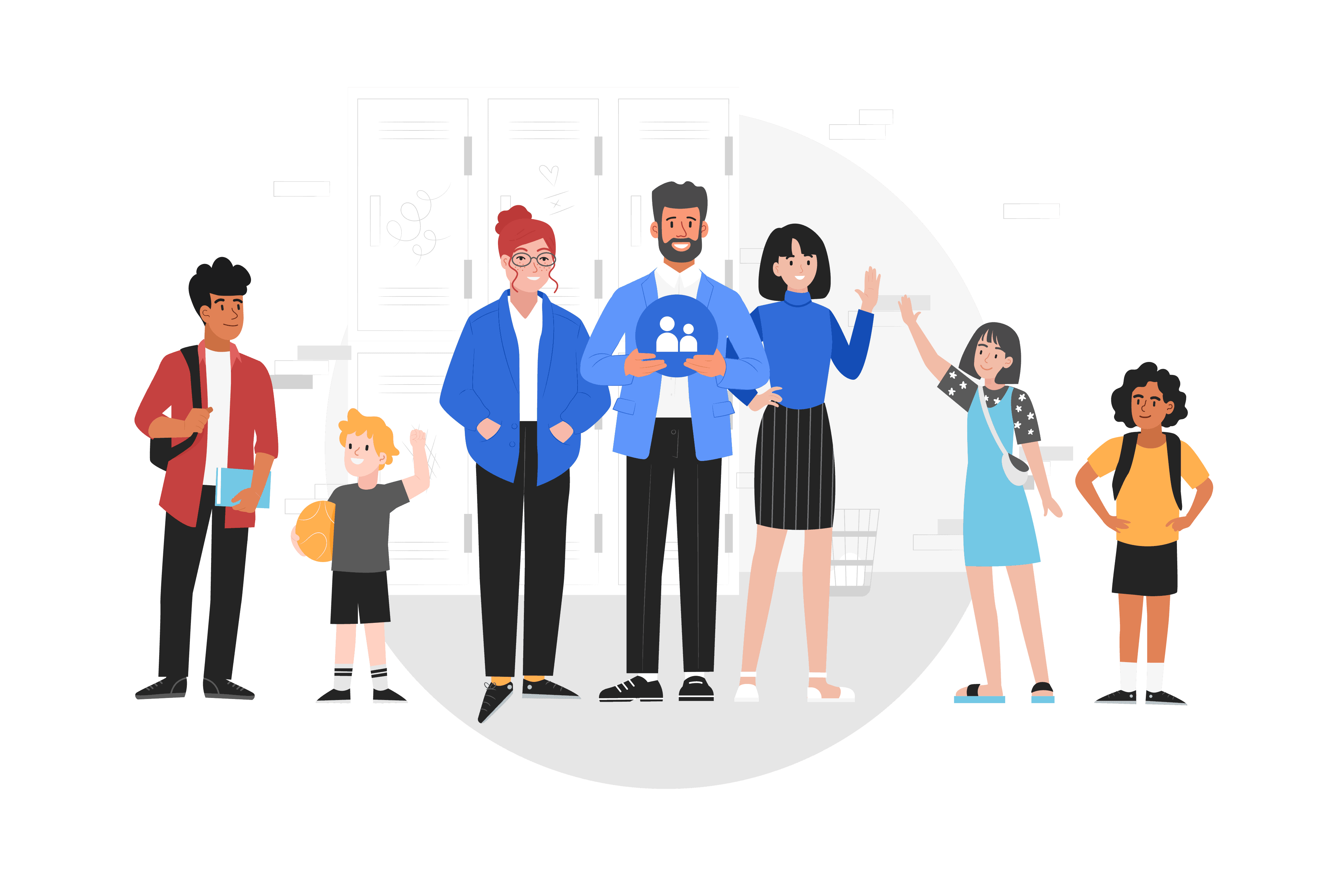 Our Team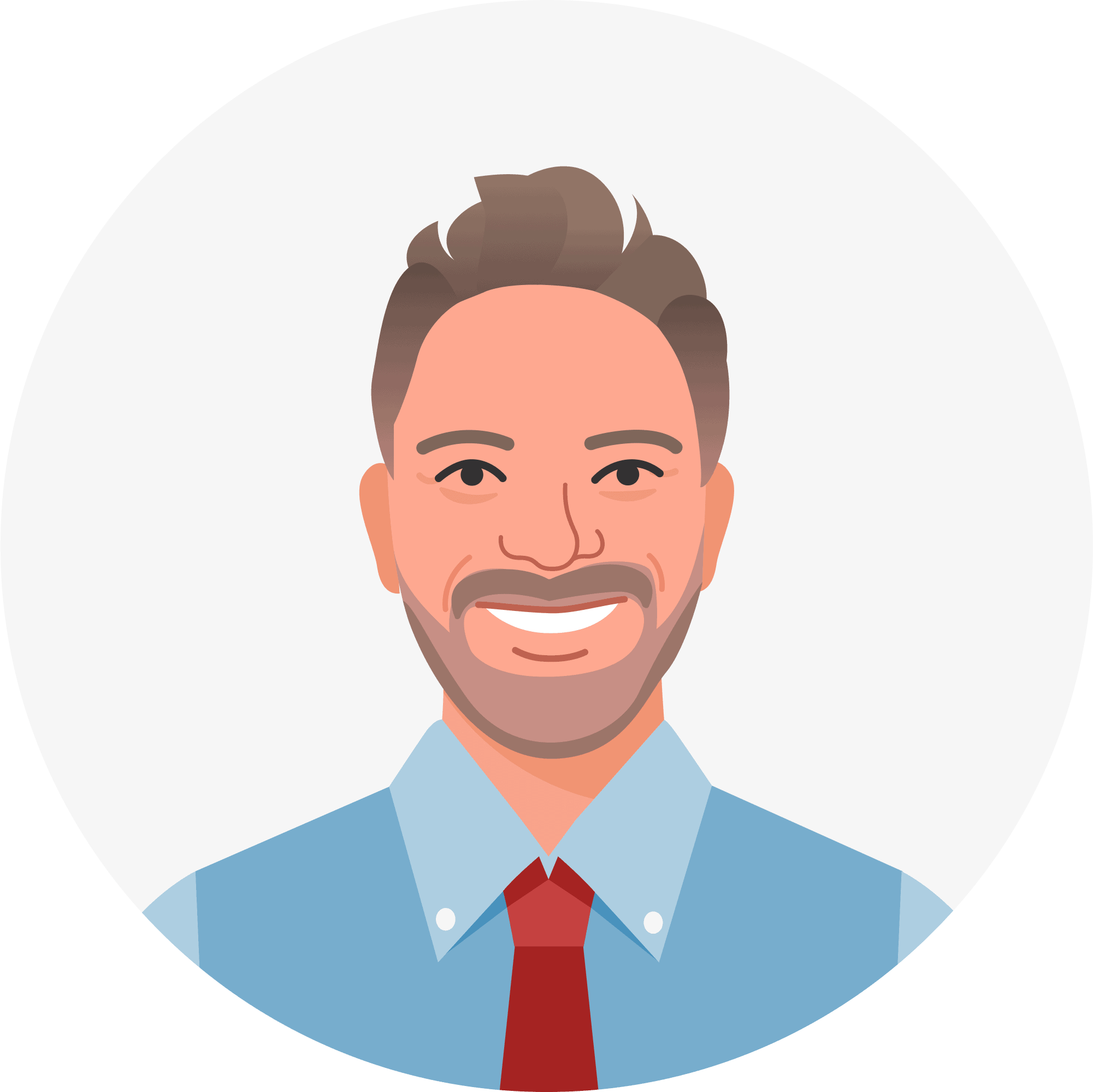 Philip Bowman
Co-Founder & CEO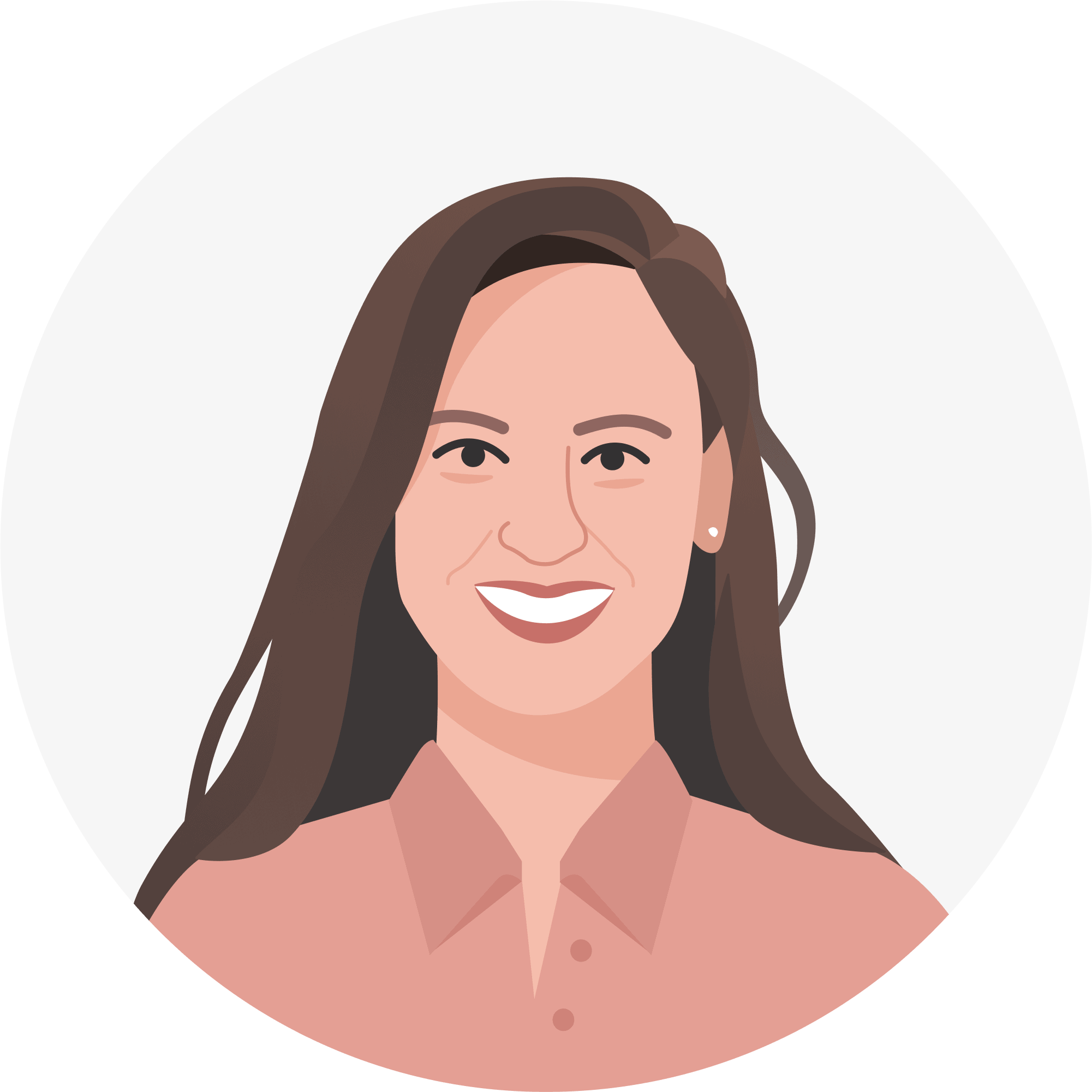 Najwa Bowman
Co-Founder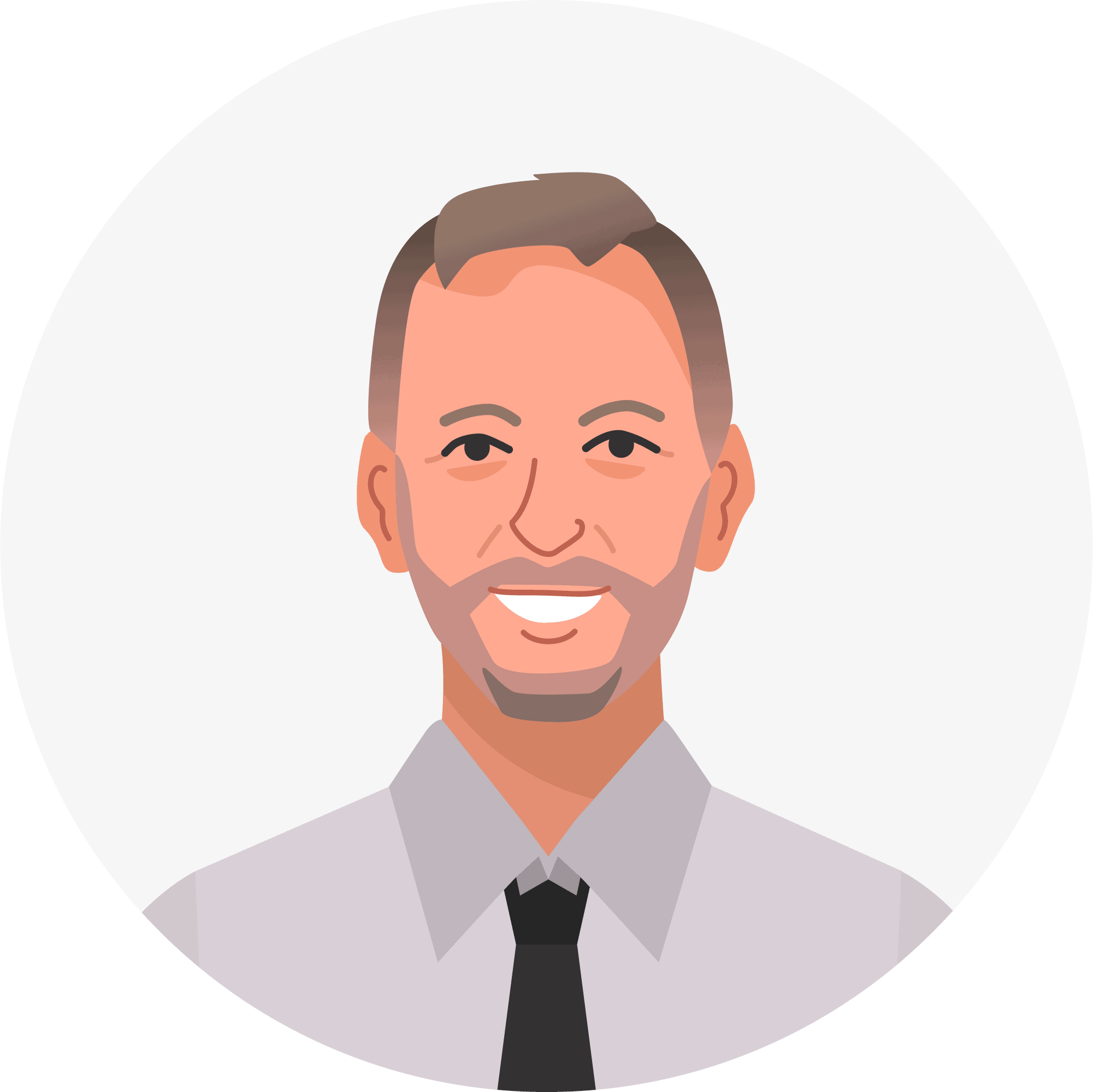 Graeme Scott
Executive Chairperson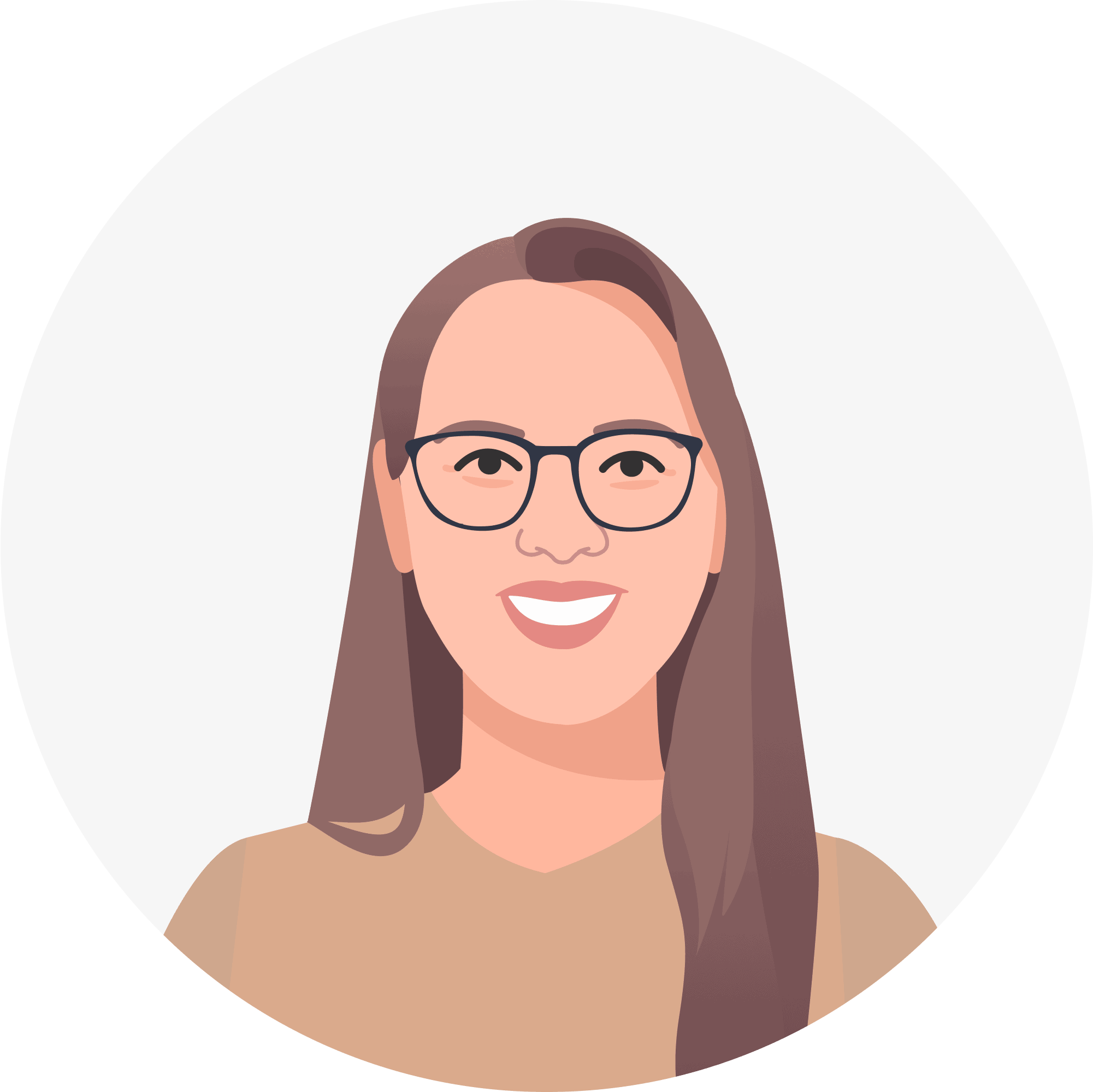 Ayla Reau
Chief Operations Officer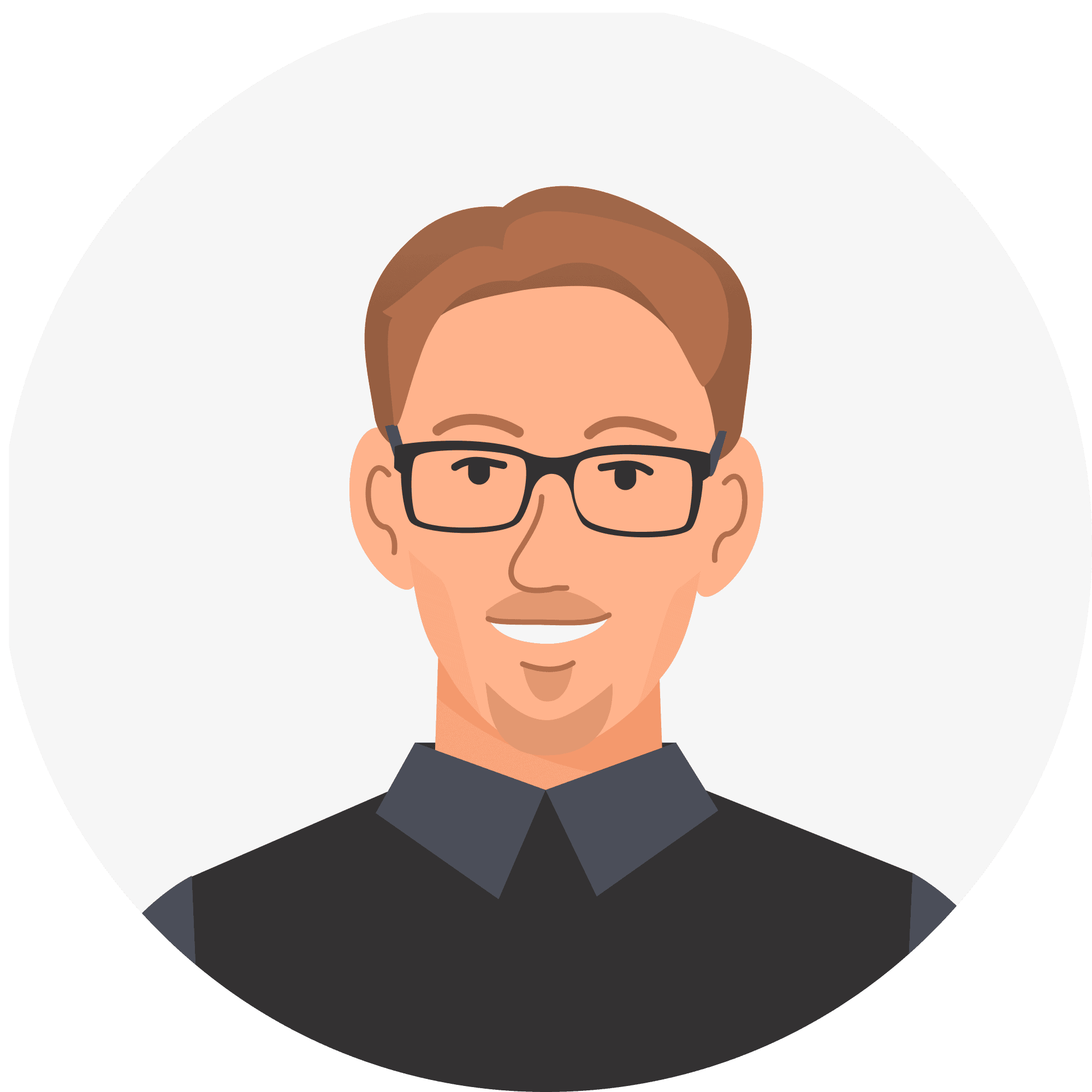 Chris Bell
Chief Technology Officer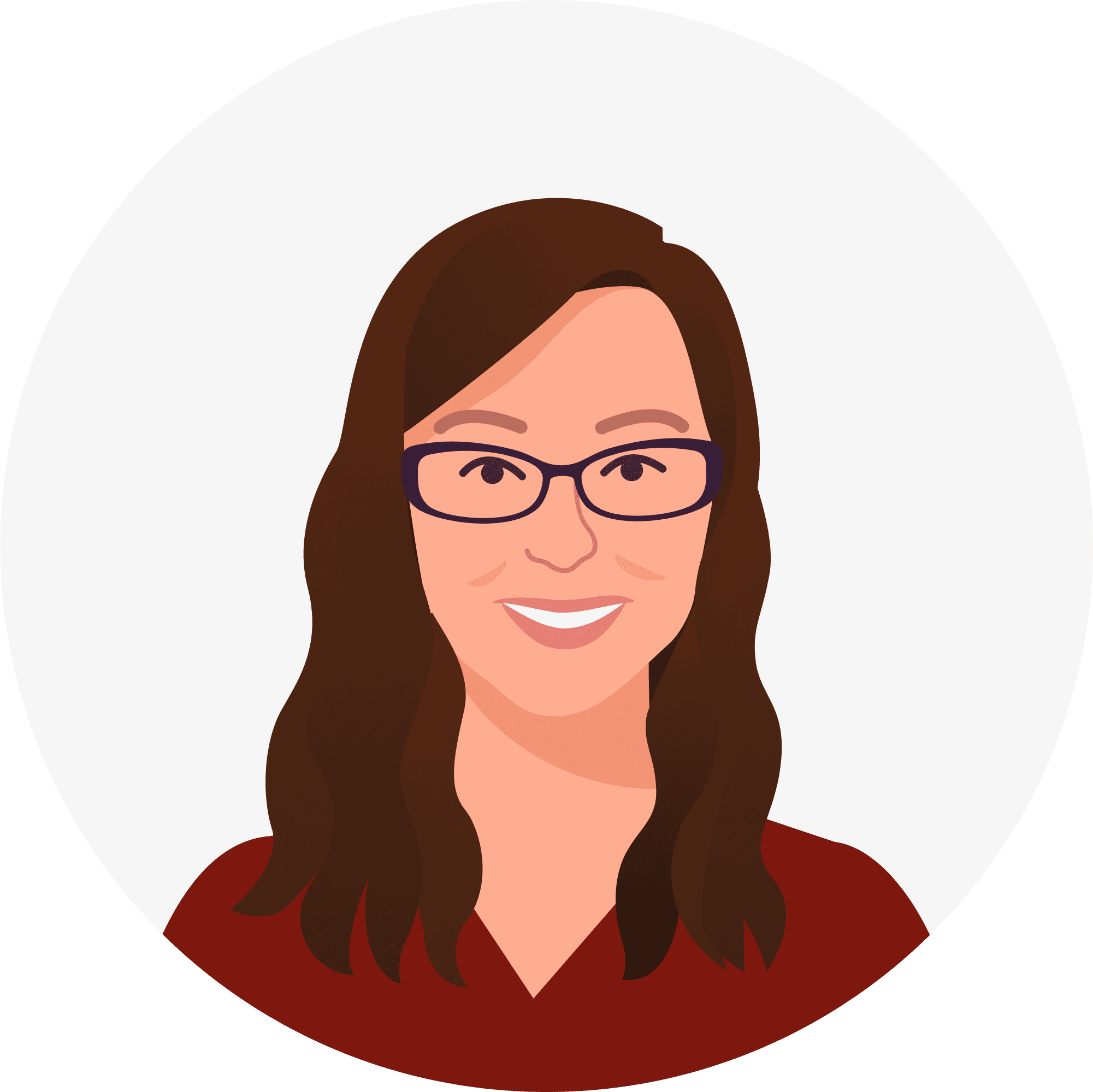 Erin Madonna
Chief Science Officer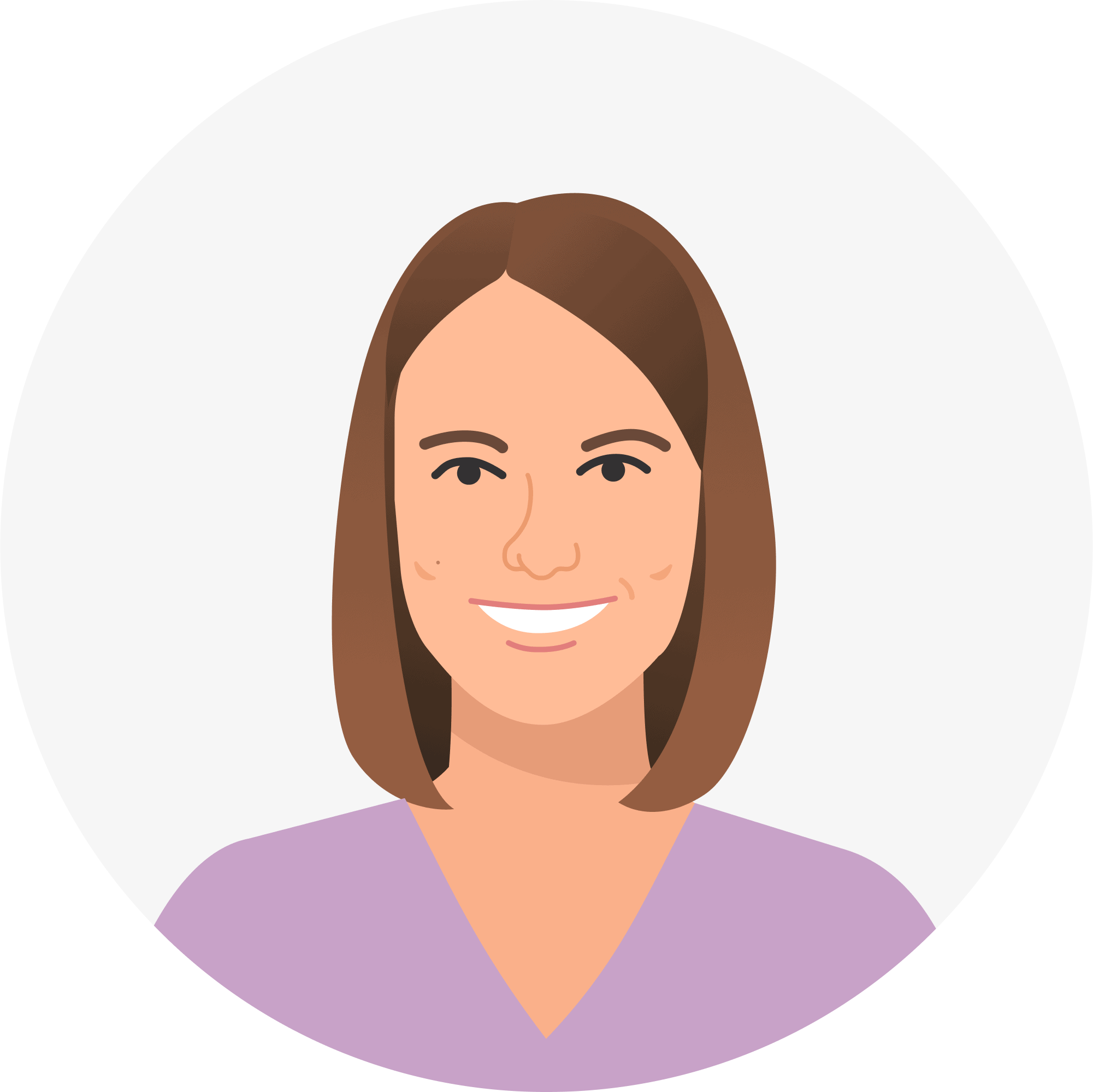 Taryn McBrayne
Chief Learning Officer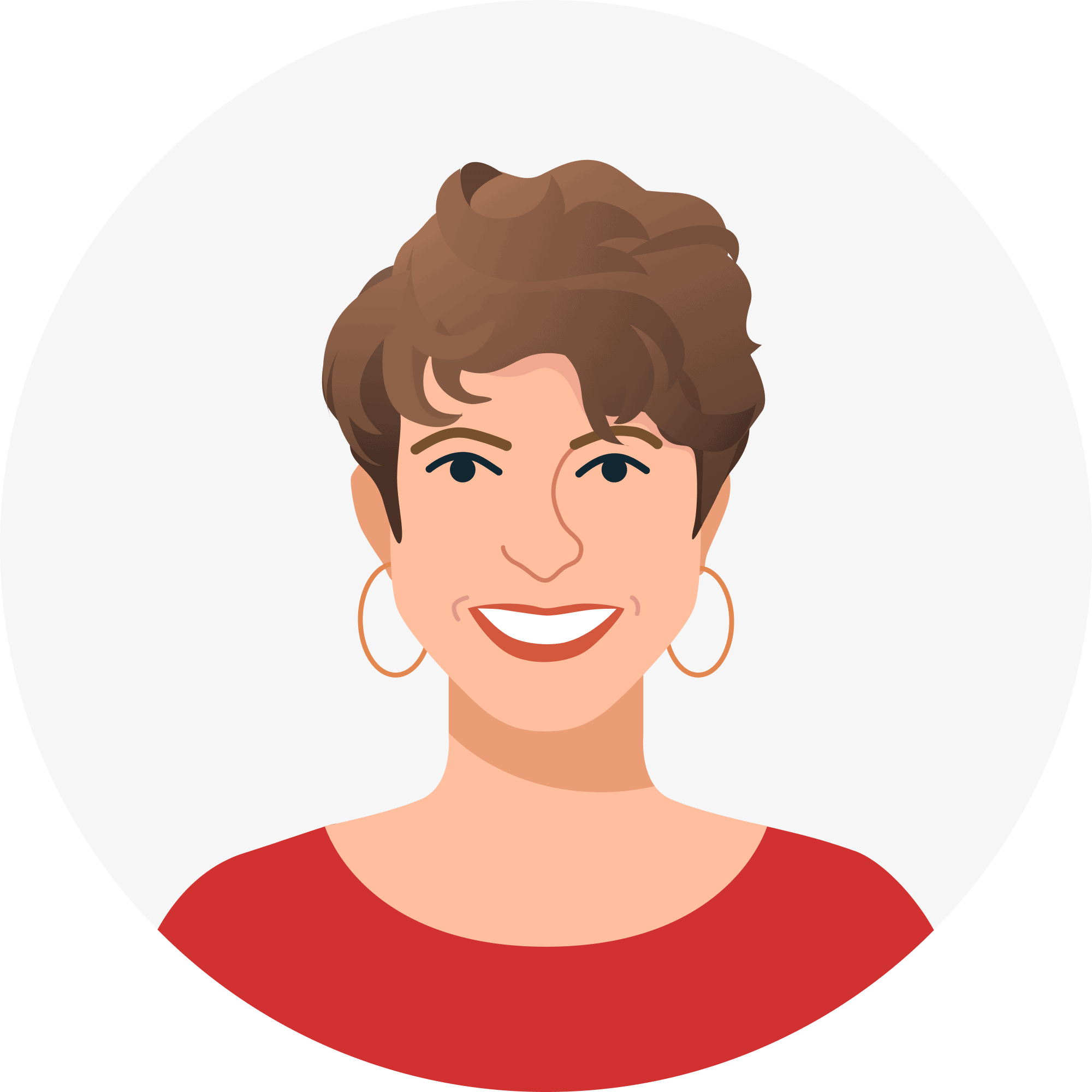 Harmony Casey
Chief Marketing Officer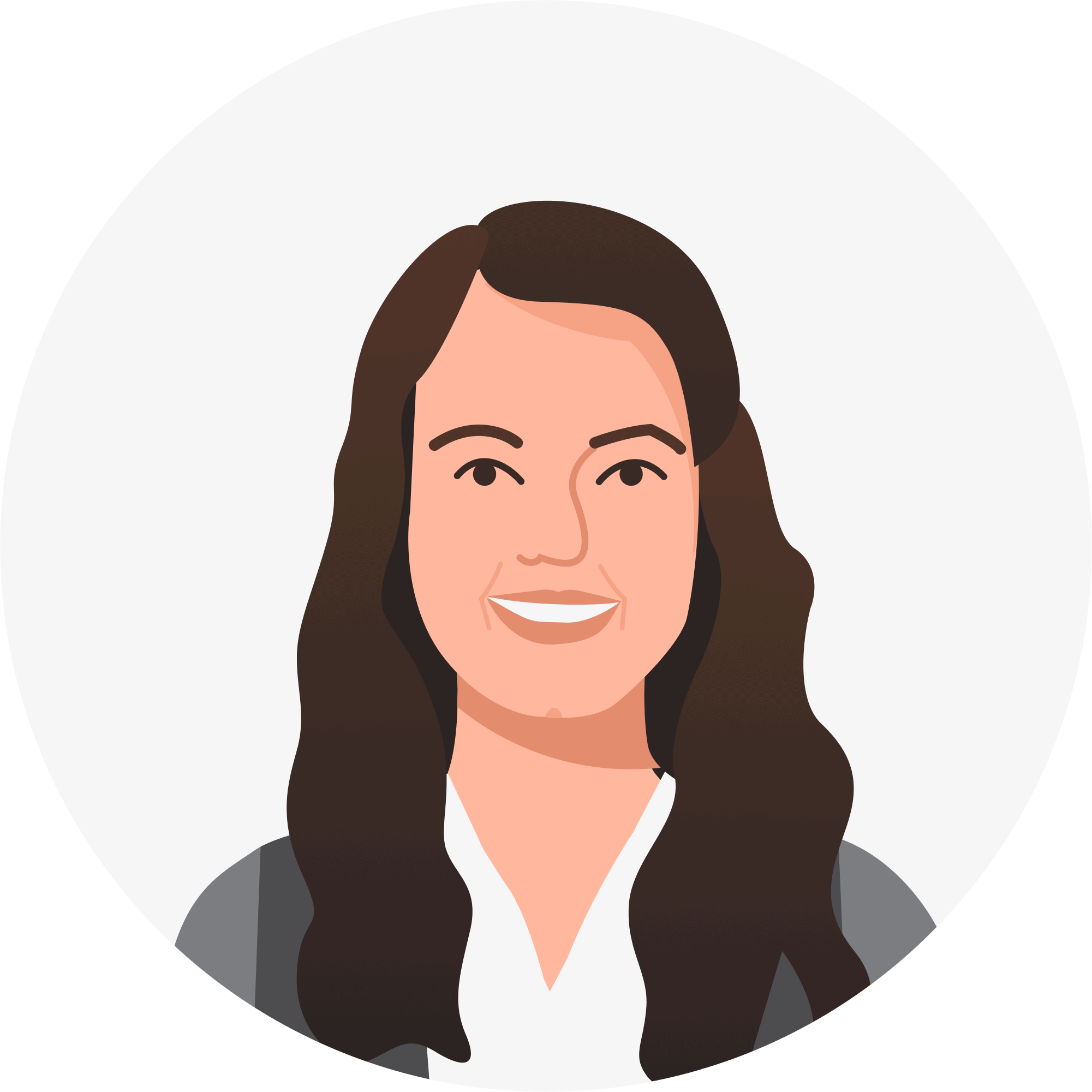 Jessica Hess
School Success Officer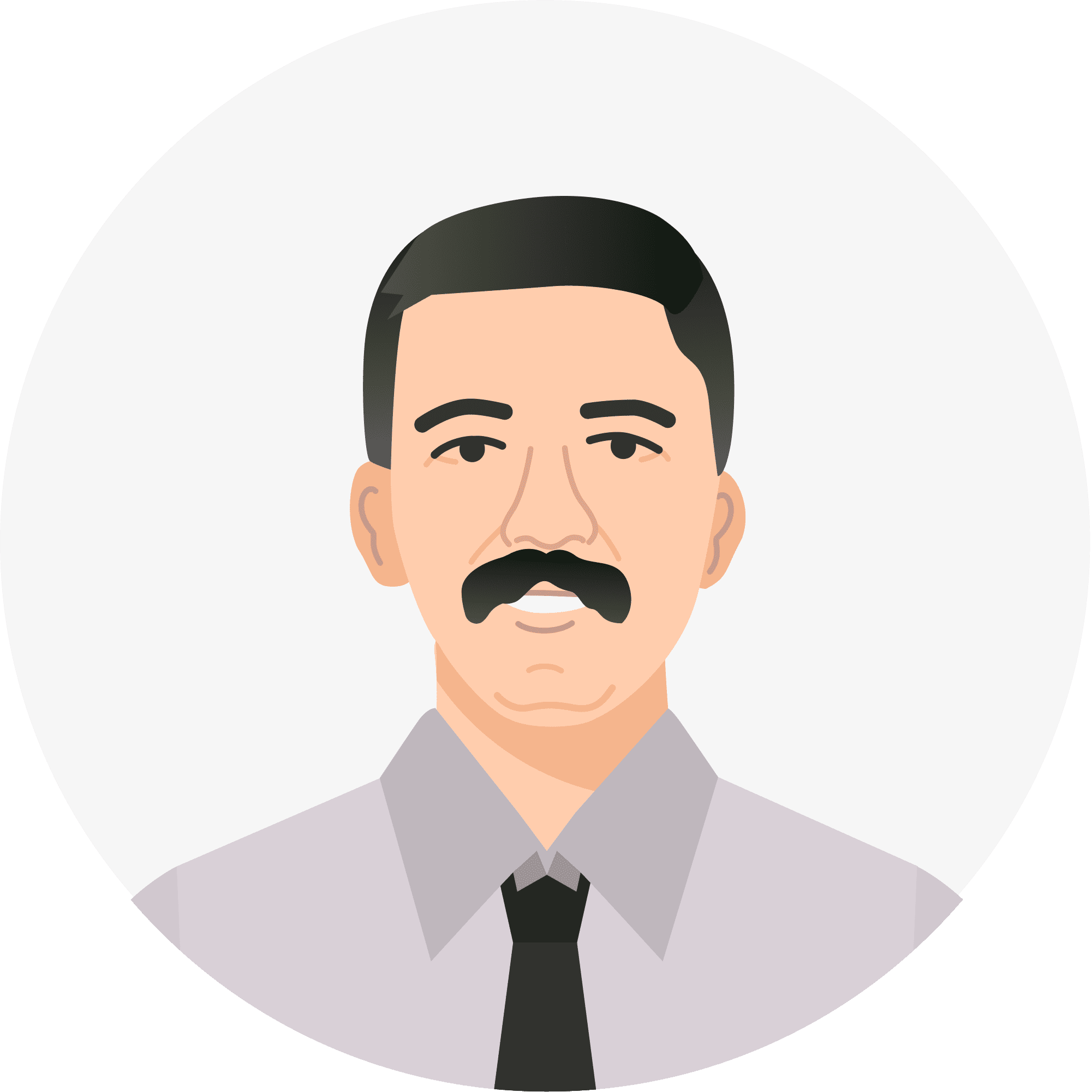 Adeel Javaid
Data Protection Officer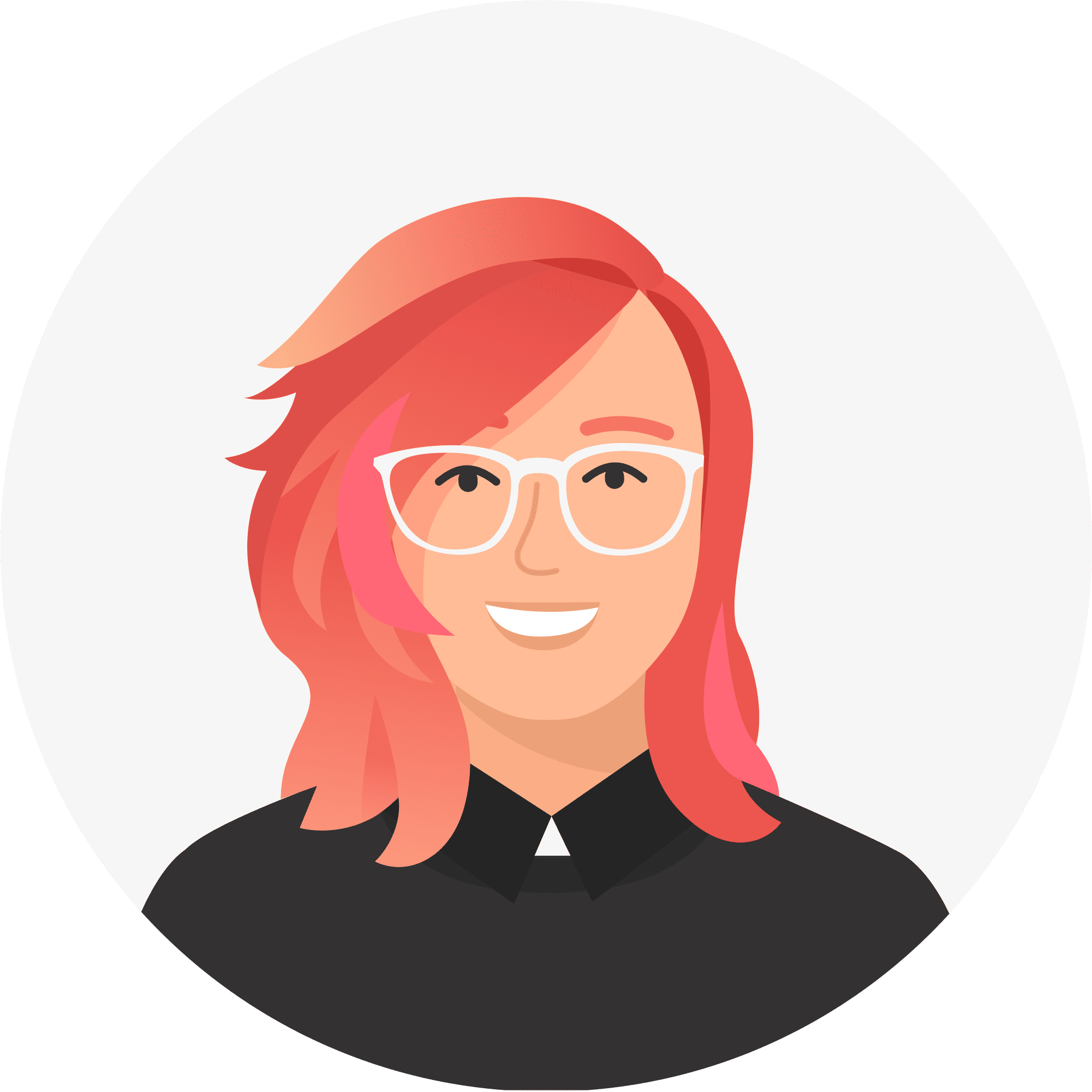 Kamylla Prado
Product Manager & Owner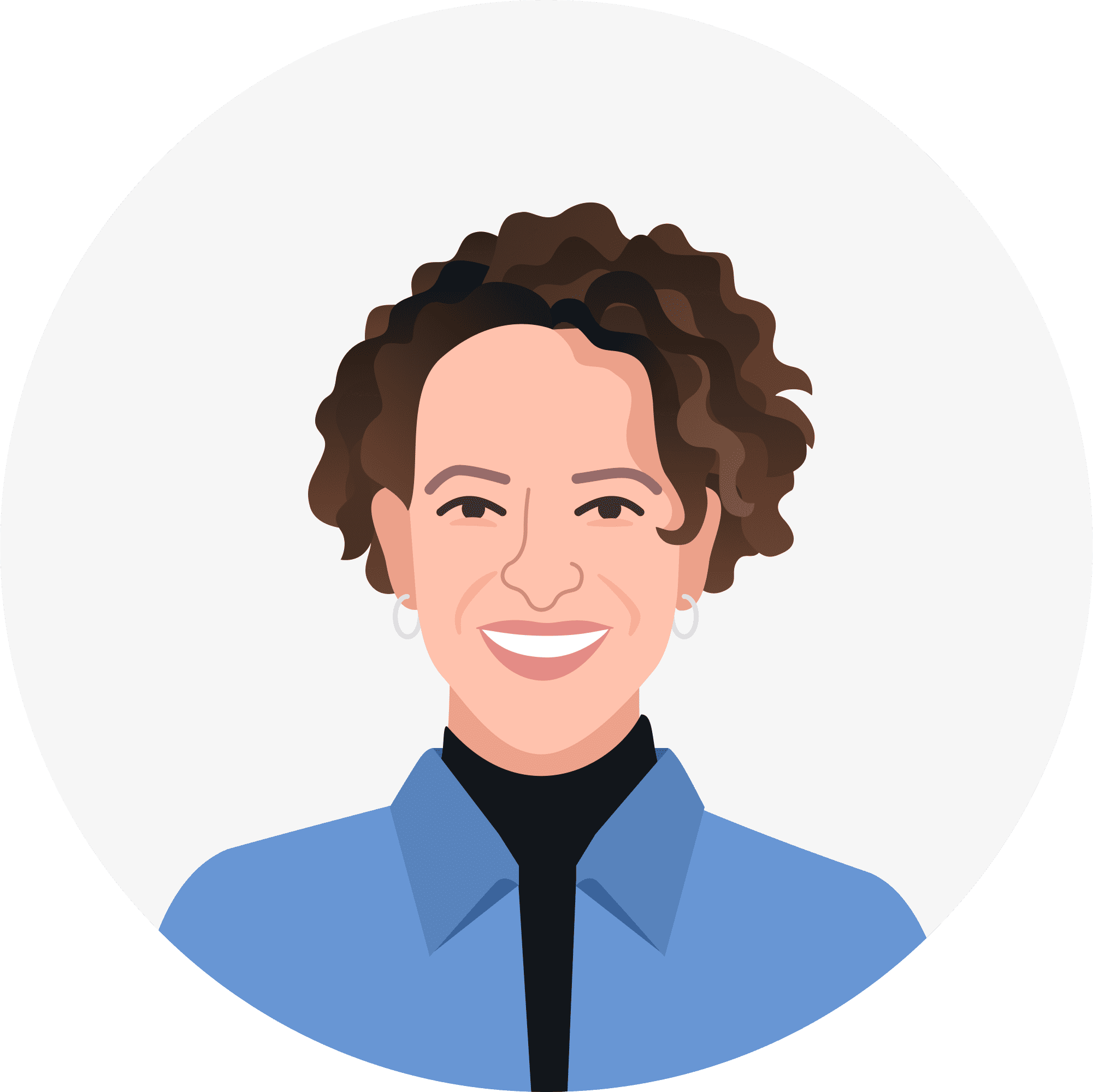 Shekufeh Monadjem
Marketing Operations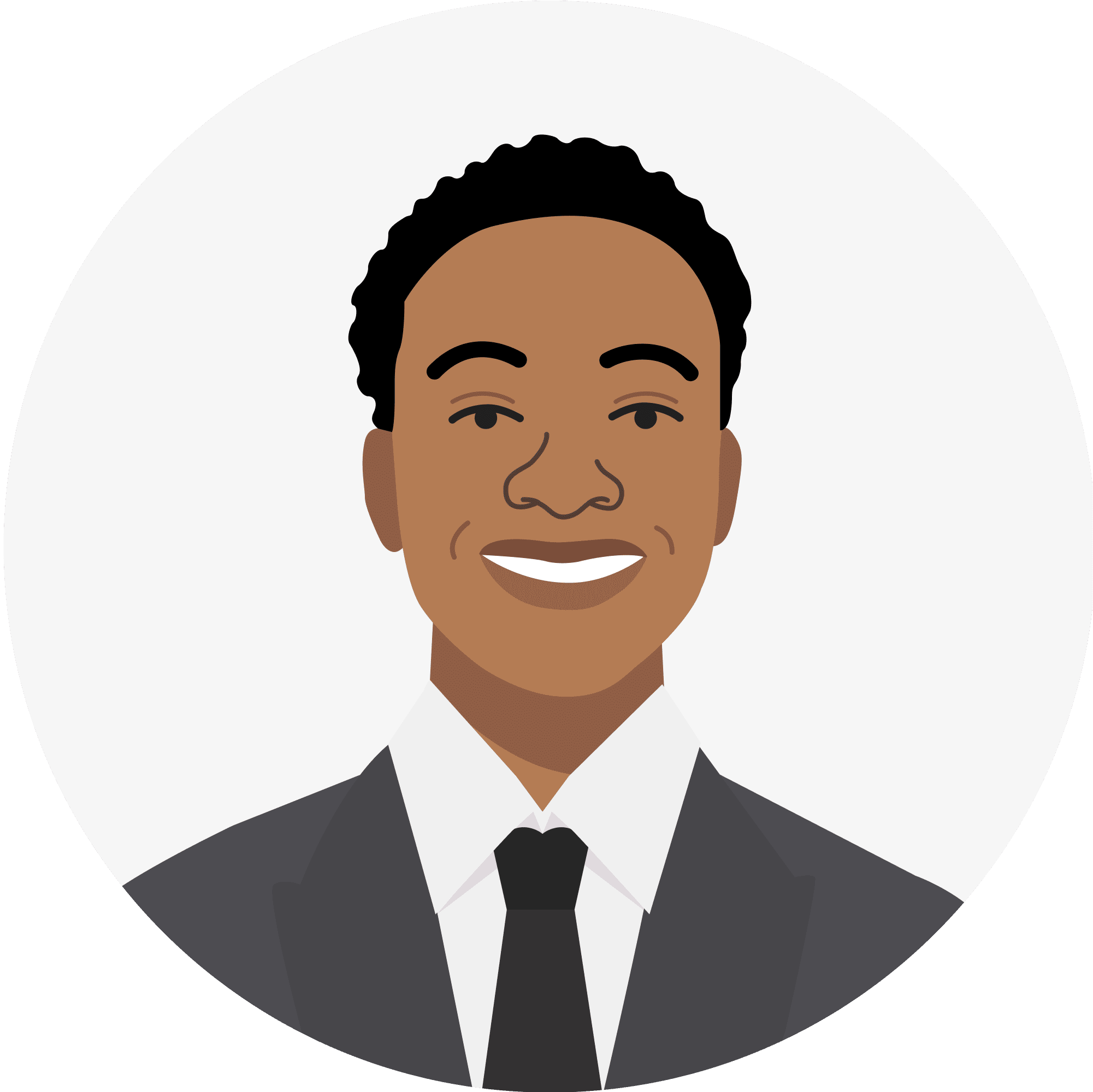 Michael Kaiya
School Success Coordinator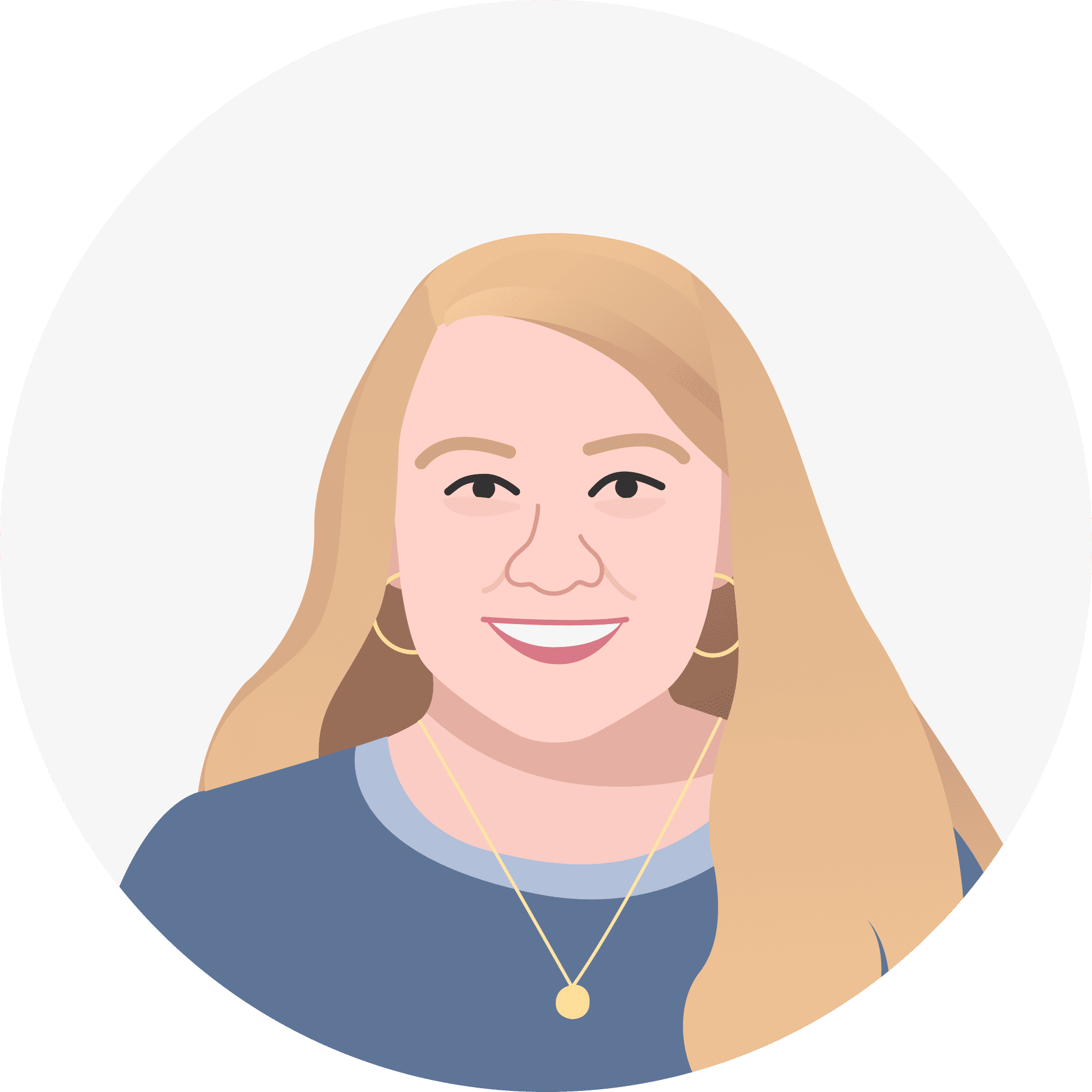 Rebecca Lebel
School Success Representative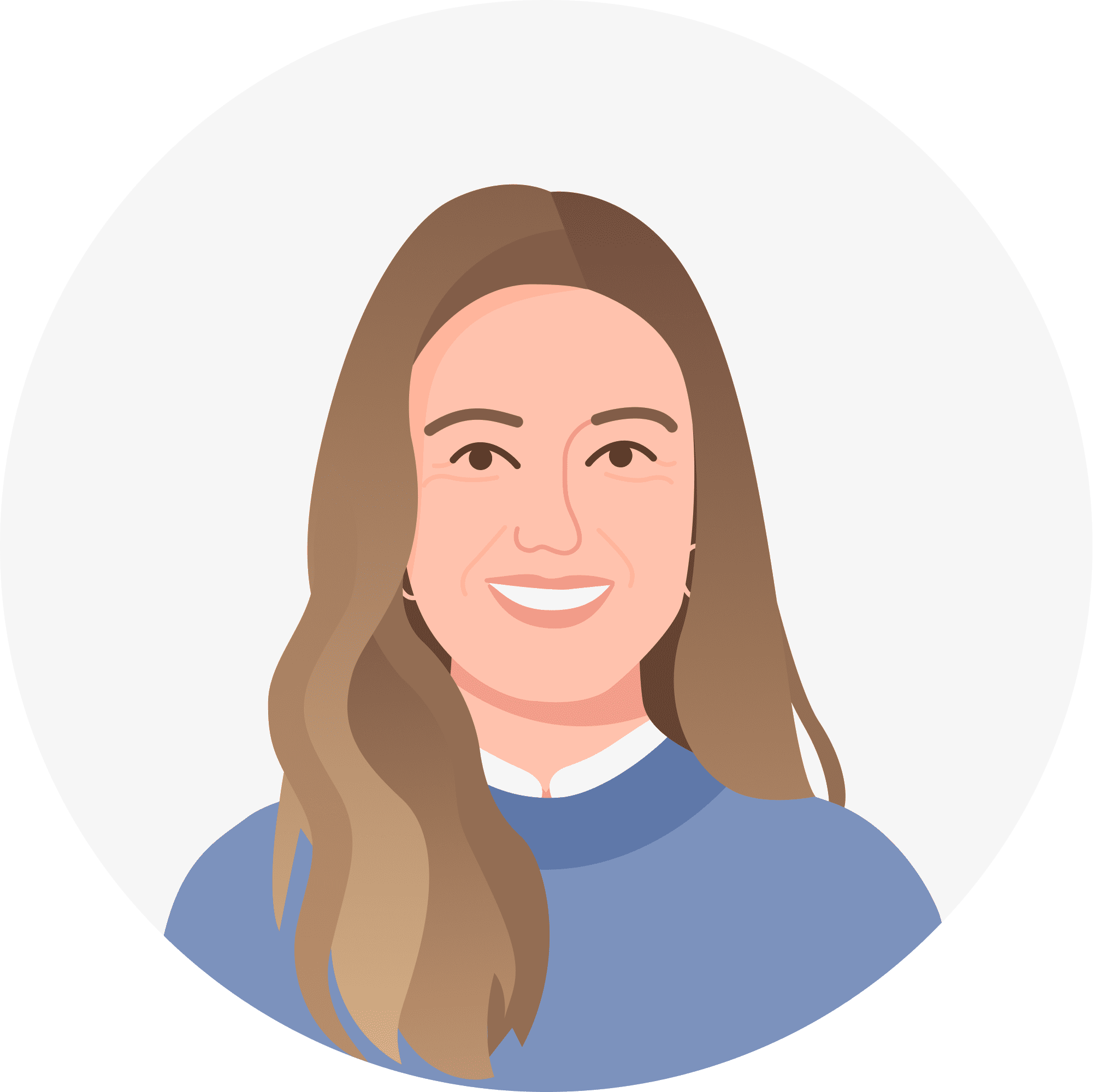 Madeleine Meredith
School Success Representative
Mick Stevenson
School Care Representative
Our Specialists
Our team of specialists are also educators who are always reviewing the best research, evolving our framework as a result, and expanding our reach. Researchers and thought leaders guide our work, but we take pride in being teachers and administrators that are on the ground at the intersection of theory and practice.
Our Advisors
With diverse backgrounds and a wealth of knowledge, our handpicked advisors bring unparalleled guidance, support, and innovative solutions to MARIO Education™. Our advisors help guide our team toward achieving our mission and vision for the future.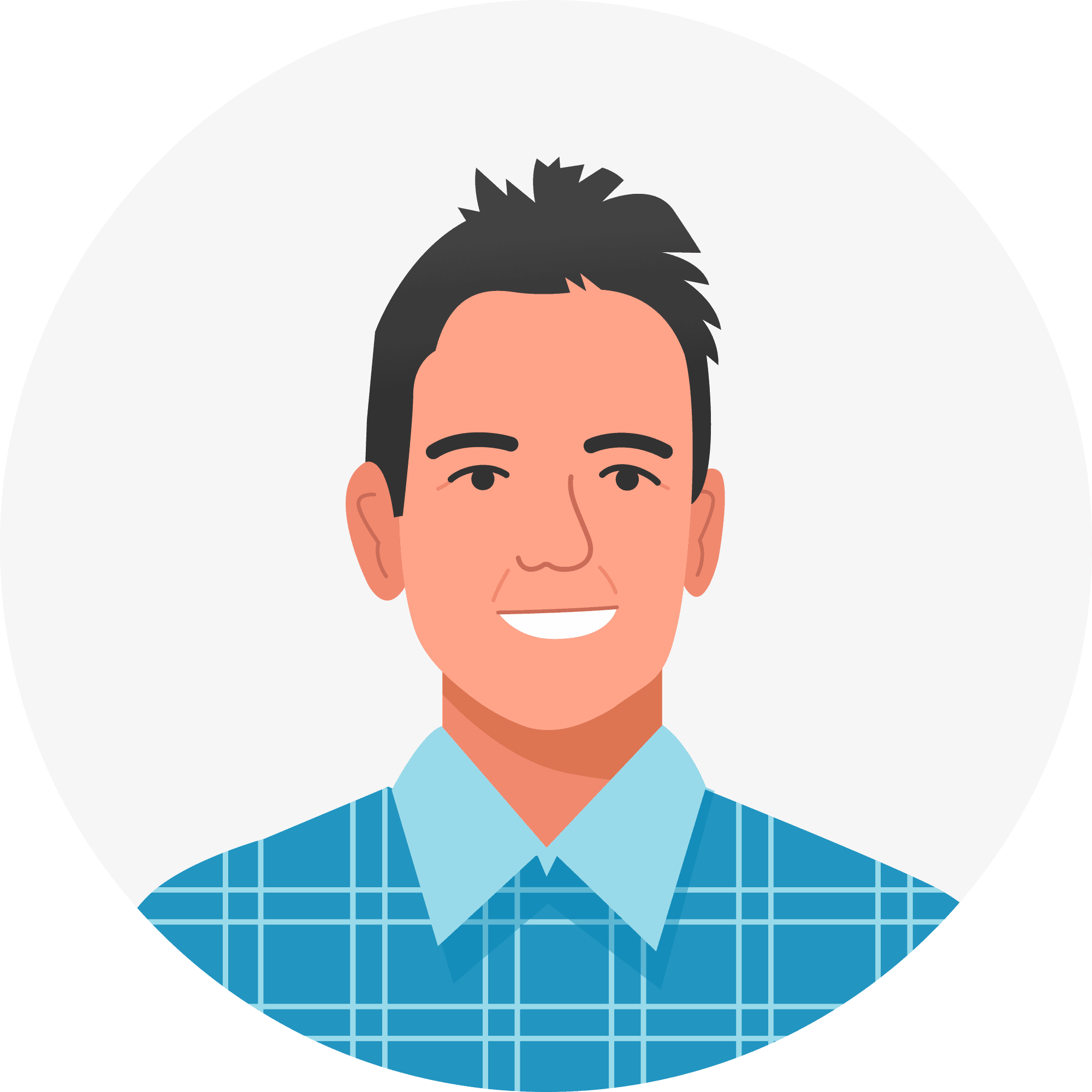 Philip Bradley
Educational Leader for 35+ Years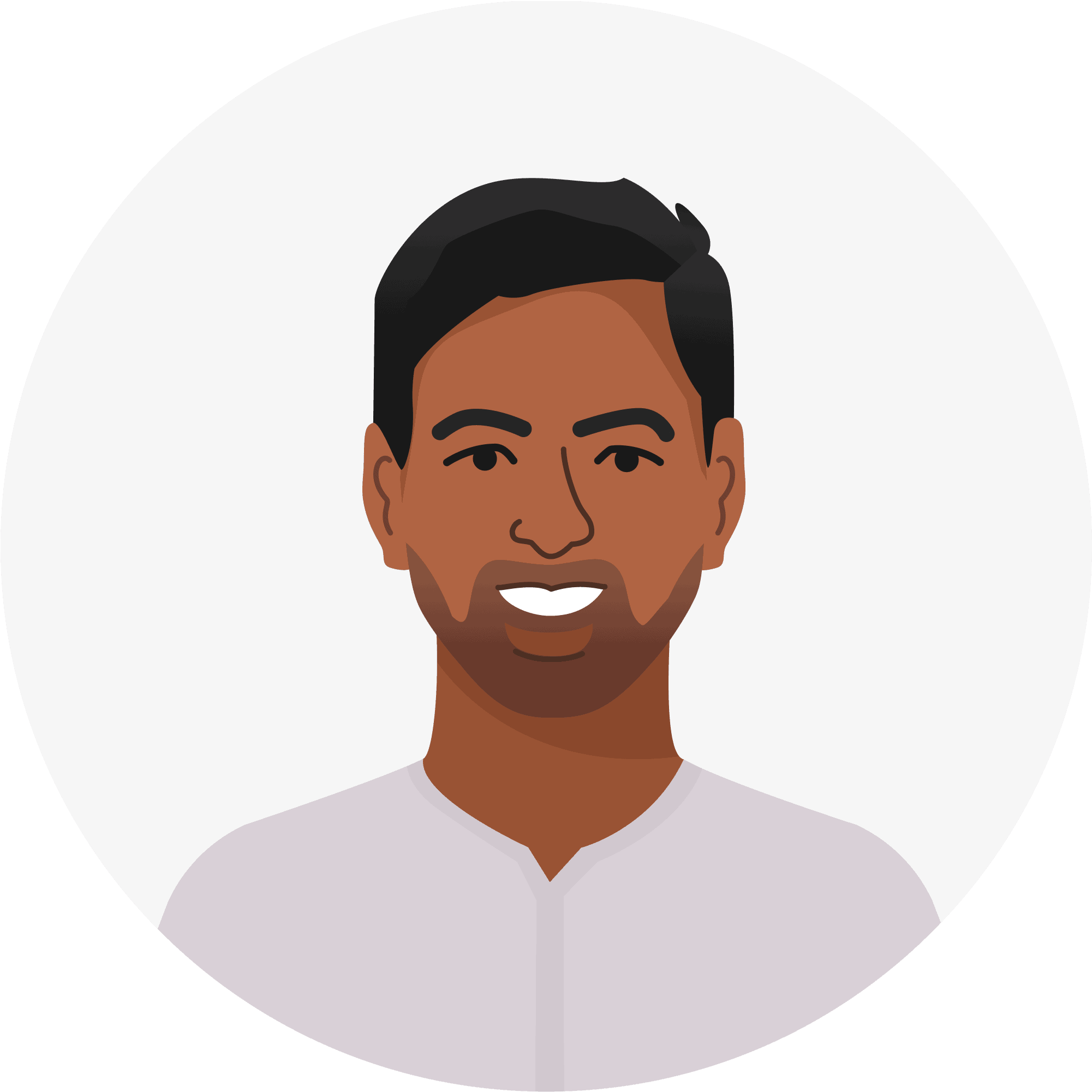 Sunil Patel
Legal Counsel at Meta
Gautam Patel
Managing Director of Tarsadia Investments
Martin Skelton
Former Education Group Director, Co-Founder of Fieldwork Education
Trisha Nikrandt
Director of Learning, The Columbus School, Colombia
Laura Light
Executive Director of AAIE
Frequently Asked Questions
Frequently Asked Questions
Does MARIO Education provide software or professional learning?

What is The MARIO Framework?

Is MARIO only for neurodivergent learners?

What is your company's contact information?
Sustainability Statement
All of us at MARIO Education recognize our responsibility to our planet. We are committed to minimizing the impact our organization has on the environment and supporting those who are working to improve global sustainability in all its forms (environmental, social, and economic).