This study was conducted to highlight the experiences of caregivers in the transition from Early Intervention to Early Childhood Special Education.
Caregivers Excluded from School Transitions
Caregivers feel left out when a child transitions to school services, they don't feel included in the process anymore. There is a lack of communication between schools and caregivers, once the children make the transition to full-time school. A meta-synthesis approach was used to integrate, compare, and synthesize existing studies on caregiver experiences. Limitations and gaps were found in the various studies analyzed, and the authors provided some suggestions on how to improve the transition process.
Improving Communication Channels
Suggestions included improving communication between caregivers and teachers, collaboration, and family involvement in all the stages of the transition. Future research is recommended on the role of fathers as caregivers.
Notable Quotes:
"Caregivers felt empowered when they were involved in the transition process and the decision making."
"Caregivers emphasized the importance of clear and open communication throughout the transition process (i.e., before, during, and after the transition to ECSE) as well as the need for good communication between the EI and ECSE providers."
"Listening to caregivers' needs and experiences, supporting their advocacy skills, and making concerted efforts to address issues would lead to improved transition practices and ultimately better outcomes for young children with disabilities and their family as a whole."
Personal Take
This research did not apply to either my context or my teaching division, but since the main theme was communication between caregivers, therapists and school personnel, I agree with the findings that there is a need to develop this quality and therefore build trust with the families of students with special needs.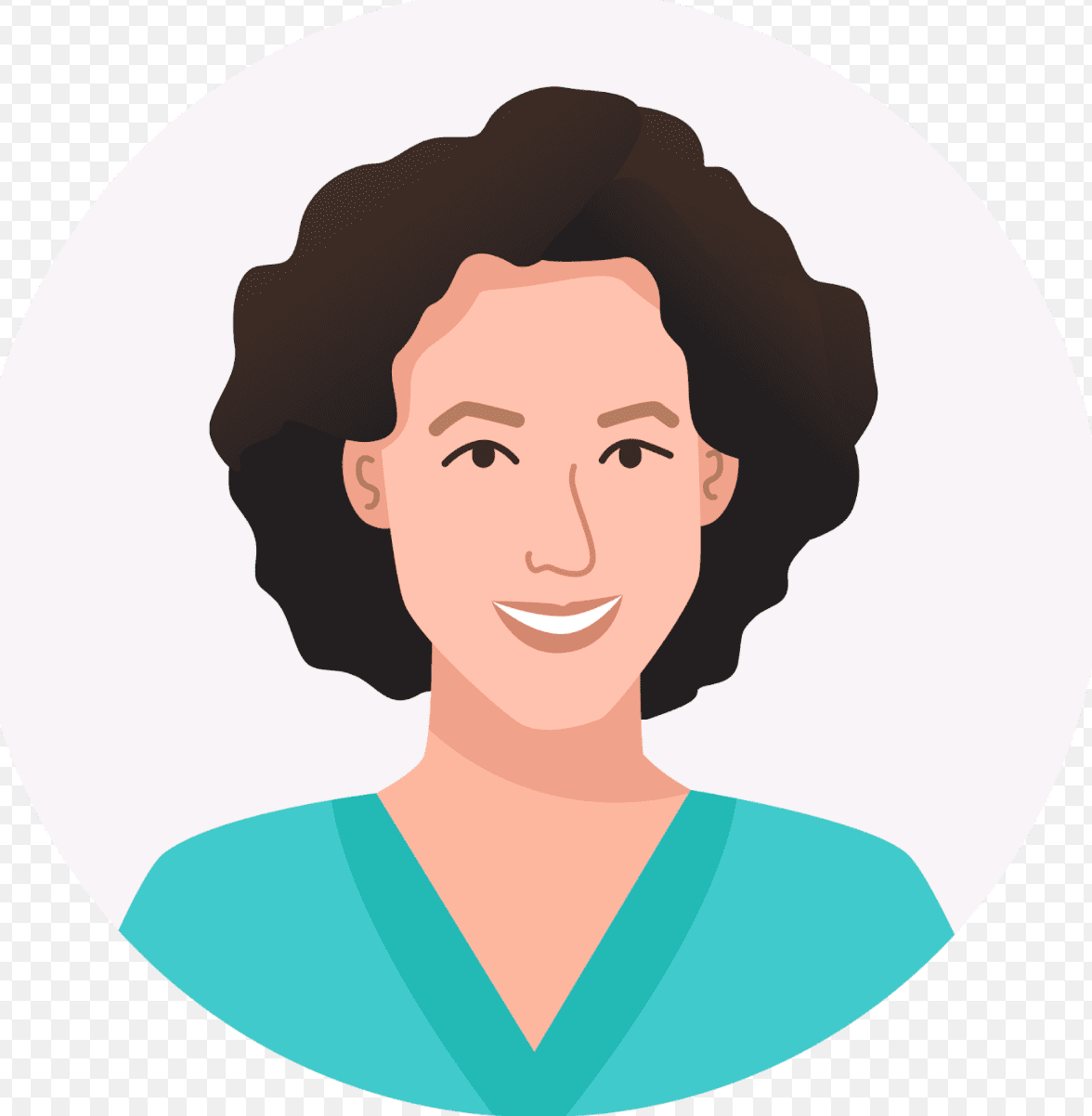 Shekufeh Monadjem
Summarized Article:
Douglas, S.N., Meadan, H., and Schultheiss, H. (2021). A Meta-synthesis of Caregivers' Experiences Transitioning from Early Intervention to Early Childhood Special Education. Early Childhood Education Journal (2022) 50:371–383.