The purpose of the study is to understand the extent to which research based on observation provides compelling evidence to support common practices related to current observational research. It also looks at how reporting of that evidence has changed over the years, and how scholars reading these studies could determine whether the validity of the evidence would support their intended uses.
A Summary of Previous Research
In the analysis of research articles on the subject of research based on observation, the articles reported descriptive rather than evaluative data, meaning that they intended to capture features of what was happening in the classroom(s) (e.g., number of times teachers provided feedback) without explicitly evaluating the quality of instruction. Thirty-eight studies took place in inclusive general education classes, 43 in self-contained special education classes, and 15 across both types of classes.
Findings of Previous Research Studies
The study sought published, peer-reviewed studies from 1975 to 2020, seeking observational research that targeted in-service teachers in K–12 settings serving students with disabilities. Some of the criteria included: a focus on in-service teachers of students with disabilities; systematic classroom observations employed, with a focus on teachers' classroom activities; and observations conducted in natural school settings. Most of the studies did not take steps to prevent observation bias, and many observers were not trained beforehand in the skills needed to perform the observation. Many studies were found to under-represent participant groups. Only one observation was found that focused on teachers of students with autism spectrum disorder and none for attention deficit hyperactivity disorder.
Planning for Future Research
Only observations in naturalistic settings (i.e., not intervention studies) were used in this study, and the results may have been different if other types of studies had been included as well. The study also did not examine the stated purposes of the studies, because each one had a different purpose.
Notable Quotes:
"Findings from observational research are often used as catalysts for intervention studies and as justifications for policy decisions (e.g., increased use of inclusive settings)."
"Improvements in technology and increased expectations for transparency in research methods combined with the availability of online supplemental materials in publication should lead to improved reporting in future observational studies."
"Classroom observation research plays an important role in policy, practice, and scholarship for students with disabilities."
Personal Takeaway
This study helped to highlight what aspects are necessary in order to conduct a research project based on observation of students, or a class, especially in the field of special education. As a special education teacher, I can take into account the criteria shared in this study to improve my teaching practice and welcome observation from colleagues in order to receive valuable feedback on my teaching methods.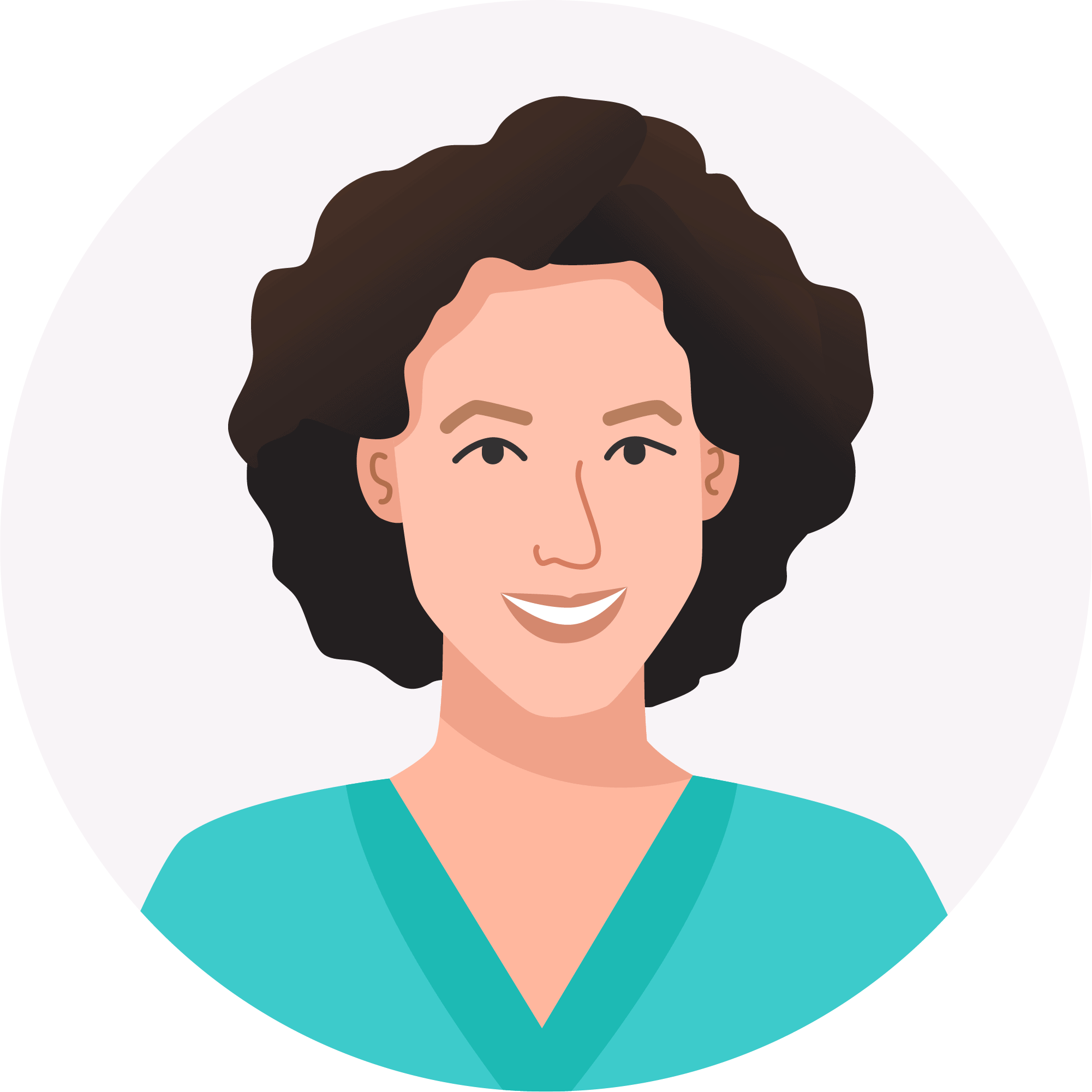 Shekufeh Monadjem
Summarized Article:
Rodgers, W. J., Morris-Mathews, H., Romig, J. E., & Bettini, E. (2022). Observation Studies in Special Education: A Synthesis of Validity Evidence for Observation Systems. Review of Educational Research, 92(1), 3-45.