The study by Kozibroda et al. (2020) was conducted as a meta-analysis of research into the practice and innovations of inclusive education following a noteworthy increase of inclusive classes and a rise in the number of teaching assistants within the Ukrainian education system from 2016-2019.
Diverse Approaches and Definitions of Inclusion
Throughout their meta-analysis, the authors report various approaches to and definitions of inclusion on national levels across Europe. However, they found the following common ground for effective inclusion:
Inclusive culture as the creation of a trusting environment.
Inclusive policy includes innovative teaching methods and the development of teachers' competences to support the diversity in students' education and needs.
Inclusive practice encompasses training and mobilization of resources such as technical equipment and sufficient classroom space.
Nonetheless, inclusive education rises and falls with "the availability of resources and the level of provision of human resources determines the level of perception of inclusive education by teachers."
The Role of School Management in Creating a Culture of Inclusion
The authors highlight that a combination of open mindedness, communication, teacher training, parental involvement and mobilization of resources can allow for successful inclusive practices and strategies within schools and their context. The willingness to integrate students with special educational needs and disabilities must be modeled, financed, and supported by the school's management to create a culture of inclusion.
Notable Quotes:
" Inclusion is a process of comprehensive provision of equal access to high-quality education of children with special educational needs through the organization of education in general educational institutions, using individualized teaching methods and taking into account the educational and cognitive activities of children."
"An integrated approach provides the introduction of innovations in inclusive education in the following elements of the educational system, namely: the concept (strategy) that defines the model, external preconditions and stages of inclusion; a school that defines the internal prerequisites for inclusion; a community. A differentiated approach is used in combination with the integrated one in order to identify the internal prerequisites for inclusion: values, beliefs and attitudes of teachers, and the competence of educators."
Personal Takeaway
A rise in the numbers of students with disabilities in mainstream schooling has led to an increase in practices of inclusion. This study aimed to identify effective practices, proving that all stakeholders are responsible for effective provision for students whilst teacher efficacy and training are integral to the success of inclusive practices and cultures. This resonates greatly with my own practice because a child-centered approach rooted in transparent communication with all stakeholders and the common aim to identify and implement best practice for the child within the given context are the pillars of my own practice.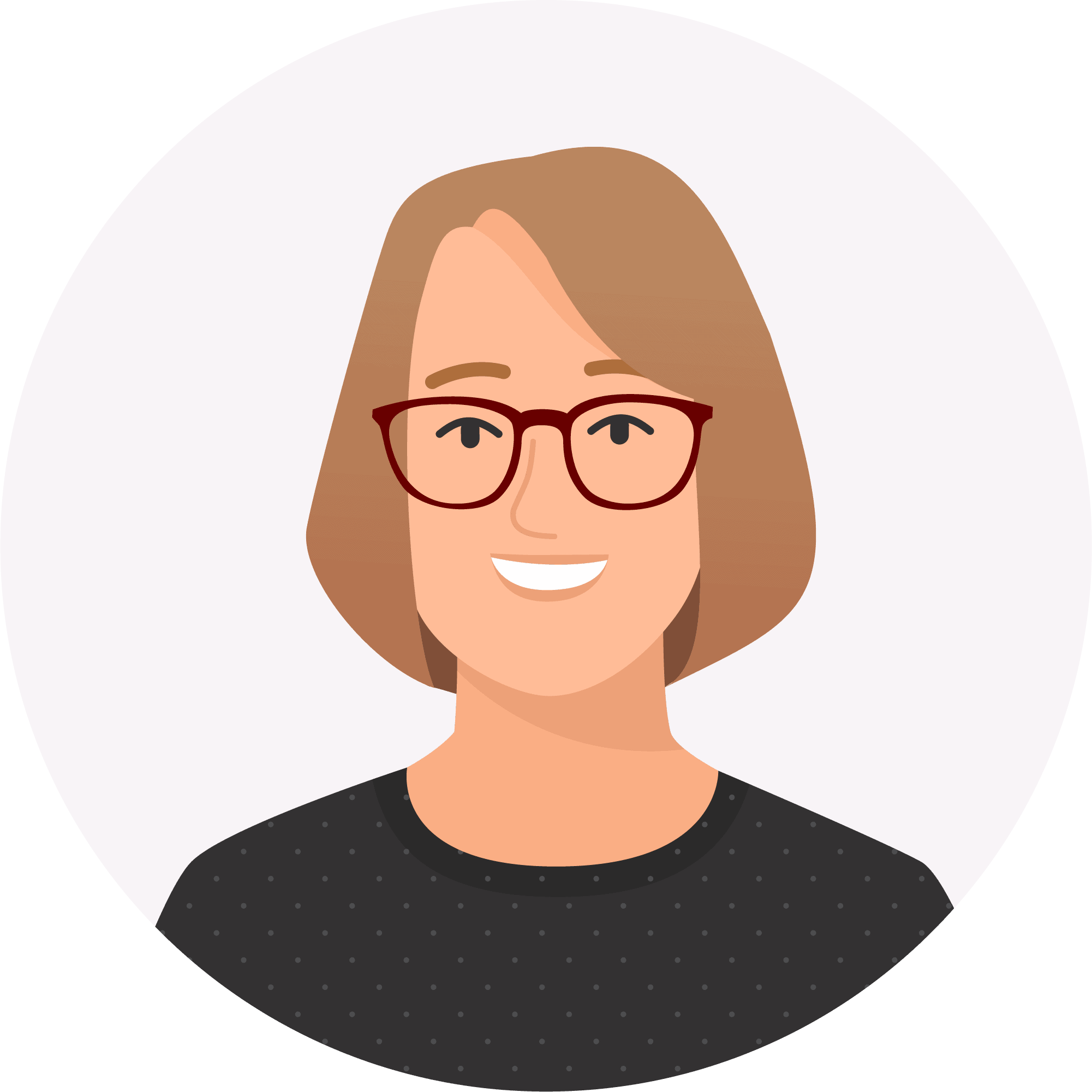 Frankie Garbutt
Summarized Article:
Kozibroda, L. V., Kruhlyk, O. P., Zhuravlova, L. S., Chupakhina, S. V., & Verzhihovska, О. M. (2020). Practice and innovations of Inclusive Education at school. International Journal of Higher Education, 9(7), 176. https://doi.org/10.5430/ijhe.v9n7p176