Planting the Seed
Philip Bowman pondered a question while working as a learning support teacher at International School Bangkok that would change the course of his life and the lives of countless students: How could he tap into the potential of each of his students in a meaningful and more consistent way? This question planted the seed that would sprout into The MARIO Framework and eventually grow into MARIO Education.
Philip's journey began in 2015 with an exploration of interdisciplinary research, drawing from diverse fields including education, psychology, neurobiology, ecological systems theory, design thinking, and medicine. He hypothesized that one-to-one learning conversations, where students are at the helm of their personal learning journey, could be the key to maximizing student learning.
Testing the Idea
A year later in 2016, Philip put this idea to the test. He transformed his classroom into a dynamic space that facilitated personalized and self-directed student work. He created a dedicated area for one-to-one learning conversations and shifted the focus from only academic support to fostering self-awareness and self-monitoring, learning how to learn, and developing critical thinking and problem-solving skills.
Developing The MARIO Framework
The success of this new approach did not go unnoticed. Philip's wife and fellow learning support teacher, Najwa, began sharing the approach with other educators. In 2019, at the Special Education Network and Inclusion Association (SENIA) conference, more educators began to approach Philip about his one-to-one approach to personalizing learning. This led to the birth of The MARIO Framework, a movement to help schools build and improve their Multi-Tiered Systems of Supports (MTSS) by privileging student voice and placing them at the center of the system.
Building Research-Backed Professional Development
Starting with only a single professional development course designed to teach other educators how to use The MARIO Framework in their context, MARIO has since evolved, constantly incorporating best practices in education and new insights from science. By 2022, The MARIO Framework was being utilized in public, private, and international schools in twenty-five different countries. Our targeted one-to-one protocol called The MARIO Approach is consistently rated by students as the most influential aspect of their learning experience at school, and this was backed by evidence from a 6-year retrospective study that demonstrates how the MARIO intervention closes the GPA achievement gap between neurodivergent and typical learners by 27 percent.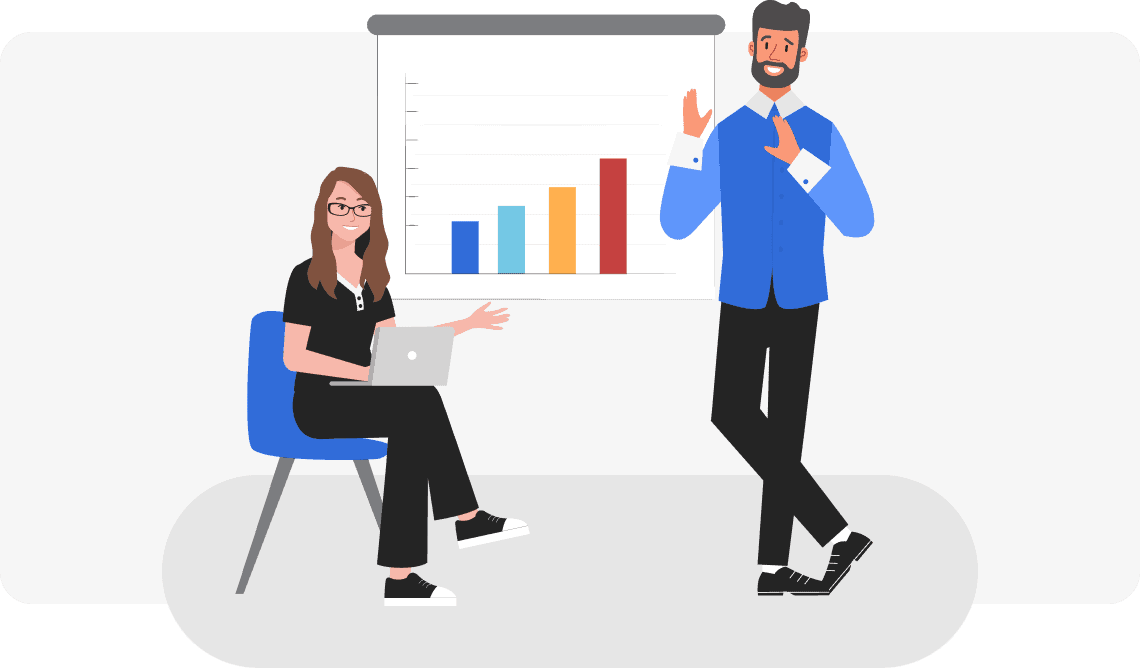 Launching the MARIO for Me Software
As our selection of professional development courses grew, the MARIO for Me software was then developed and launched in 2023. This software, designed to monitor and improve learning and well-being, marked the transition from The MARIO Framework to MARIO Education. It enhances the power of The MARIO Approach, while making it easier to learn and implement. As more features and courses were added, MARIO Education became a whole-school solution especially well-suited to advisory and pastoral care programs.
MARIO Education
Today, MARIO Education stands as a beacon of innovation in the field of education. It is a testament to the power of one-to-one learning and the transformative potential of an approach that puts students at the center.
We are MARIO Education. We are a movement. We are a community. And we can't wait to see where our story takes us next. We are driven by a relentless pursuit of science and innovation, a deep commitment to empowering students, and a firm belief in the transformative power of self-directed learning. We are MARIO Education, and our story is just beginning!
Phillip Bowman & Najwa Bowman
Co-Founders of The MARIO Framework